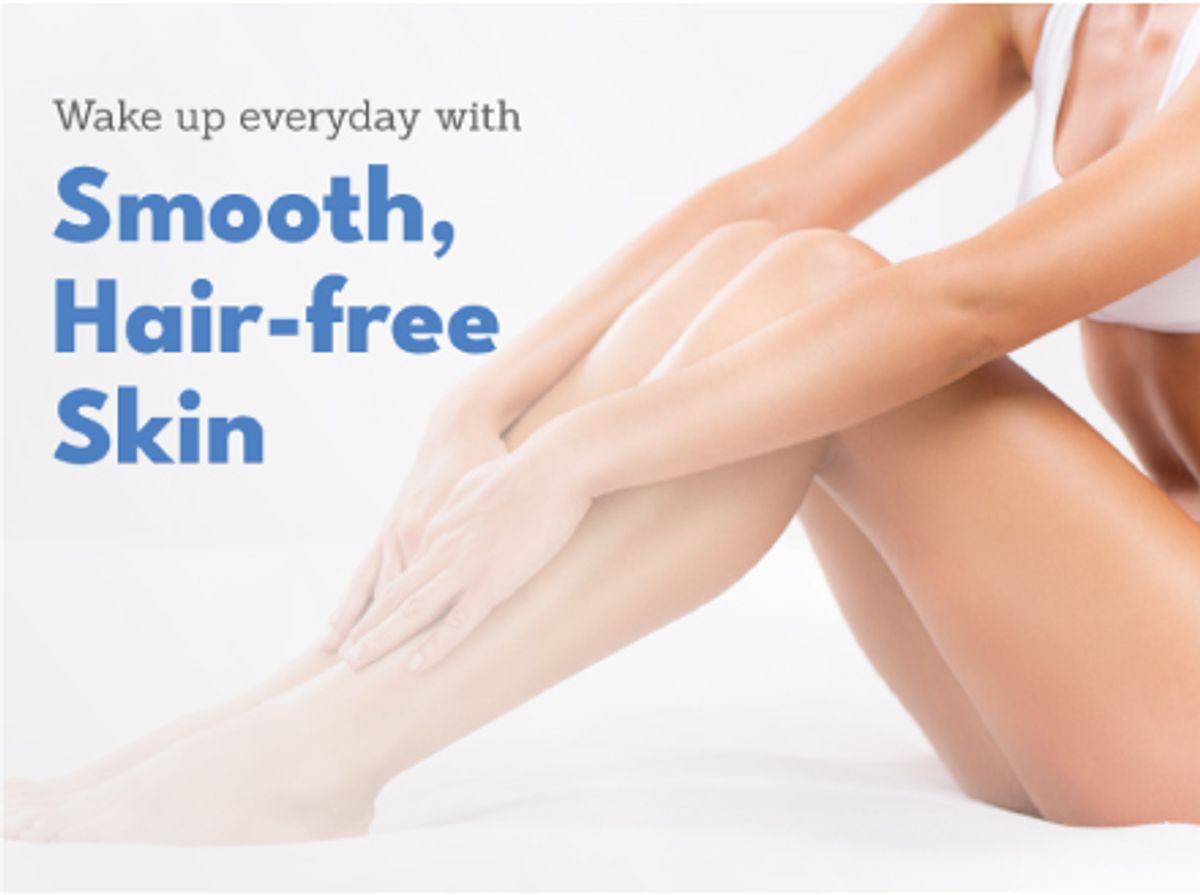 Beauty will always have the power to inspire us; not only do we strive to make you look like a star, but we want you to feel like a star too Musee Platinum Tokyo, Japan's No.1 Hair Removal Salon where we strive to provide our customers with an array of products named Musee Cosme which made and imported from Japan that satisfy the demand for quality and efficiency.
READ MORE
Vy Nguyen

Good hair removal services, professional and hygienic. They call and message a day in advanced to remind us about the appointment time. You need to come on time as they have tight schedule. Recommended!

Denise RP

Excellent customer service so far. Staff are friendly and attentive. And the results for my underarms and private area are clearly visible after a few months!Highly recommended!

Jasmine JB

Super friendly consultant! Easy to communicate and very detailed briefing. Explained on how to get the best rebate and discount. Service is quick and effective.

Ruey Lee

Their treatments are good and professional. They also give advises how to take care your skin. Overall I love their service😃Thanks Musee!

Catherine Chan

I enjoy my treatment here as all the staff are very professional and caring. They explained very well during the consultation and most importantly NO HIDDEN COST & NO HARD SELL! They care about your skin condition and gave lots of advice during the treatment as well.