Underarm Smooth Skin Control (S.S.C.) Hair Removal Package (Annual Pass) | Technology from Japan
Maximum twelve (12) sessions of Underarm S.S.C. Hair Removal

Applicable ONE TIME for NEW CUSTOMERS ONLY

For existing customers who have purchased, they will NOT be entitled to free gifts

30-minute Smooth Skin Control (S.S.C.) Hair Removal (State-of-the-art pain-free technology, 12 sessions, from Japan)

Specially formulated gel application

Filtered light exposure treatment

Moisturizing essence application

Start Redemption Date: 01/06/2022

End Redemption Date: 15/08/2022
**Redemption made after 15/08/2022 will not be entertained
---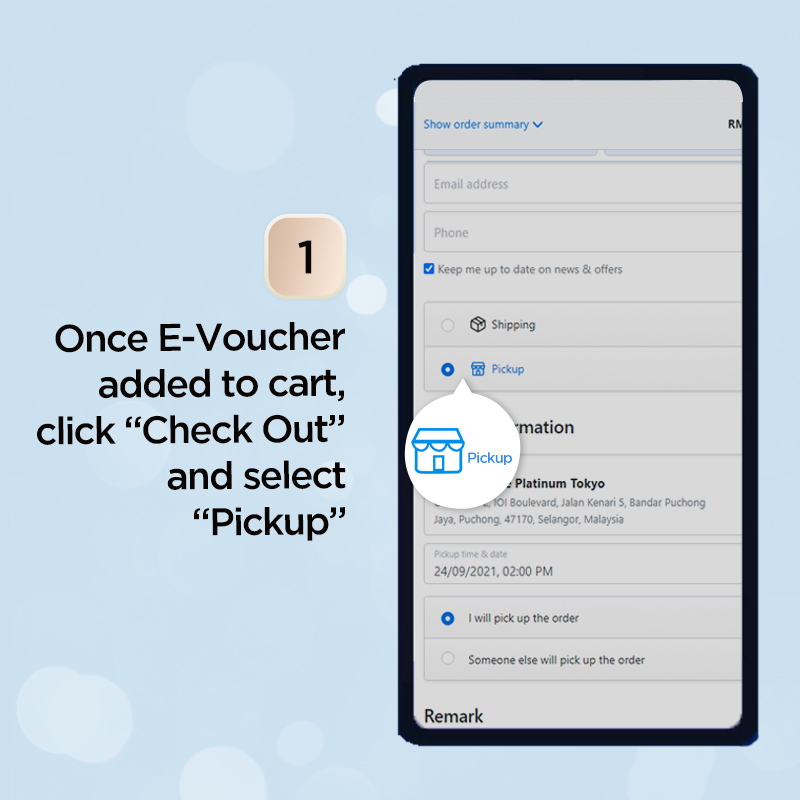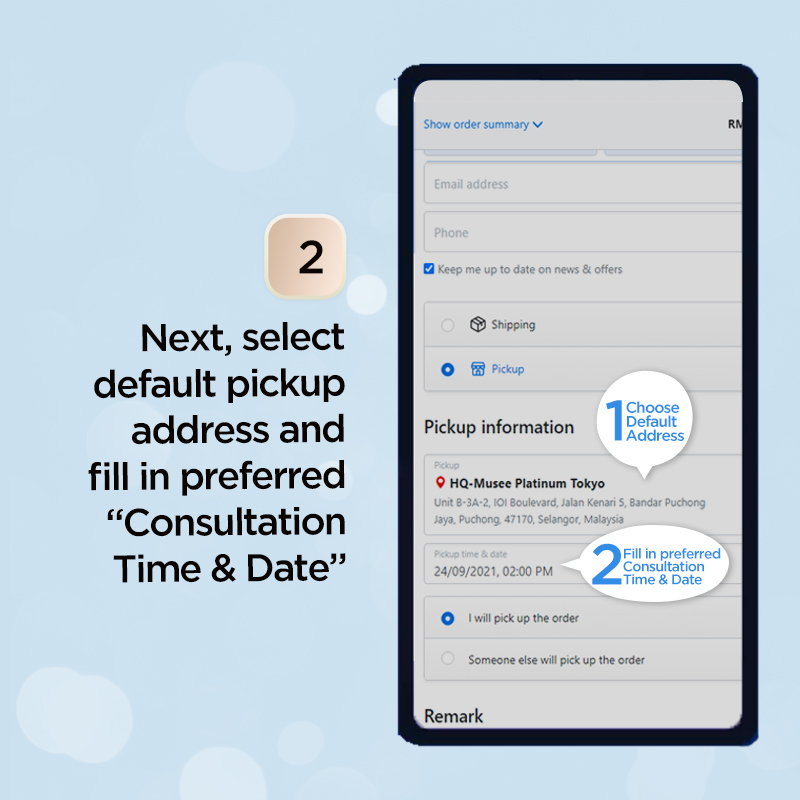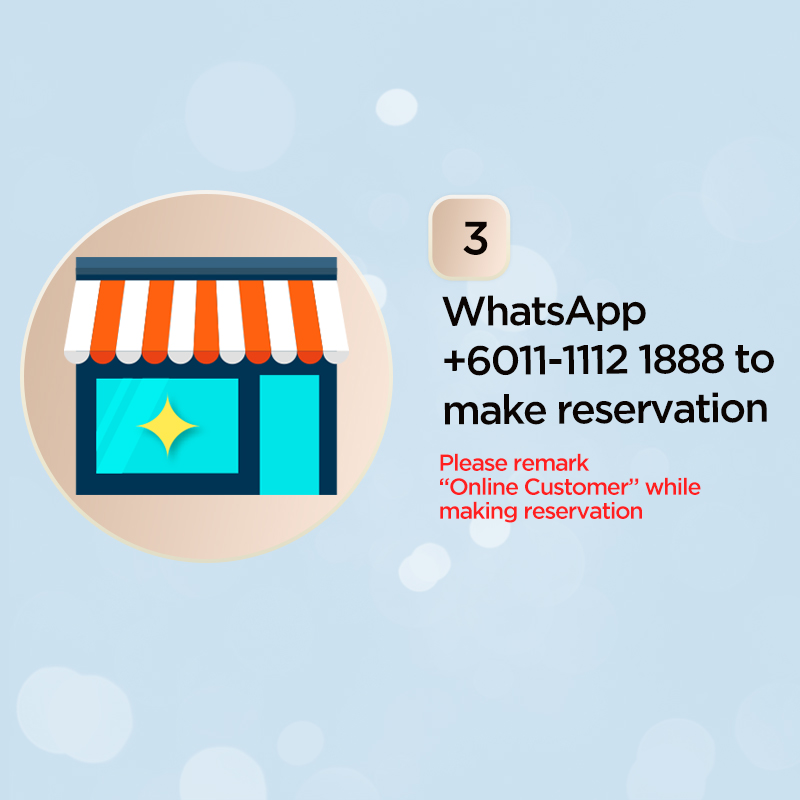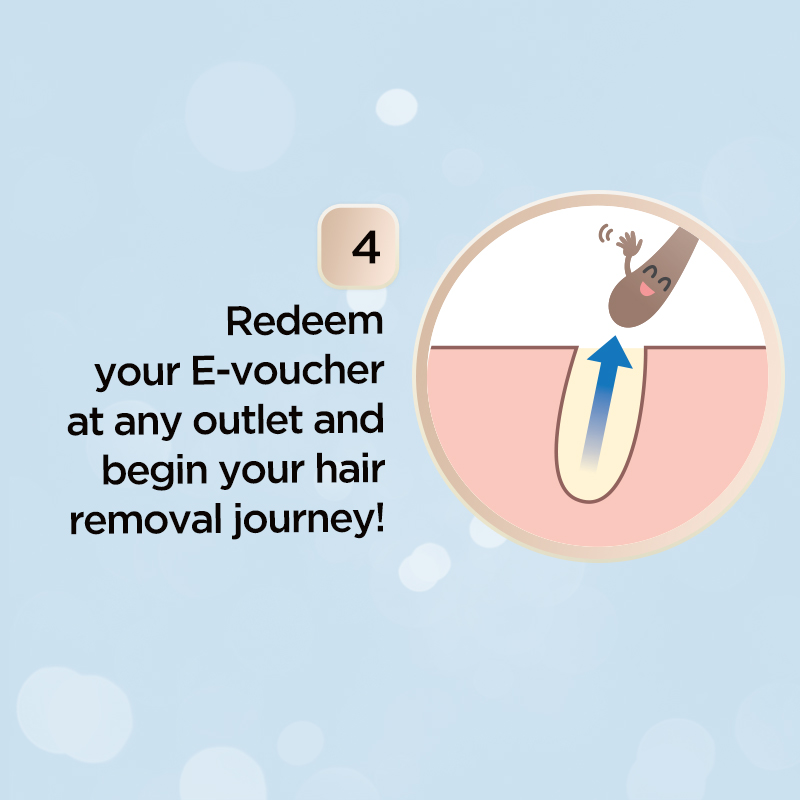 TERMS AND CONDITIONS
• Valid at ALL Musee Platinum Tokyo
1] The Curve 2] The Gardens Mall 3] Sunway Pyramid 4] Amaya Maluri 5] IOI Conezion 6] Bukit Bintang (Ansa Hotel KL) outlet.
• Valid on Public Holidays / Eve of Public Holidays.
• Valid Mon - Sun: 10.30am - 8pm.
• Limited to only FIRST-TIME customers of Musee Platinum Tokyo.
• Limit 1 voucher per person.
• Valid for one-time redemption only.
• For Female customers only.
• Consultation MUST be completed before 15/08/2022. Consultation made after 16/08/2022 will no longer be entertained.
• Consultation and the treatment will be arranged on the nearest day by our Beauty Advisor.
• Offer is NOT valid for pregnant or breastfeeding women, individuals with sensitive skin and health
conditions, scar tissue or on daily prescription medication, brown hair or dark skin color.
• May NOT suitable for some skin and health conditions; consultation required.
• Sessions are non-transferable and non-refundable after the first (1st) treatment is performed.
• NO hidden cost or extra charges.
• Package voucher is STAND-ALONE and NOT valid with other promotions or discounts.
• Illustrations shown are for representation only.
• Musee Platinum Tokyo reserves the rights to reject any voucher deemed forged or expired.
• Musee Platinum Tokyo reserves the rights to change or modify the terms and conditions without prior notice.